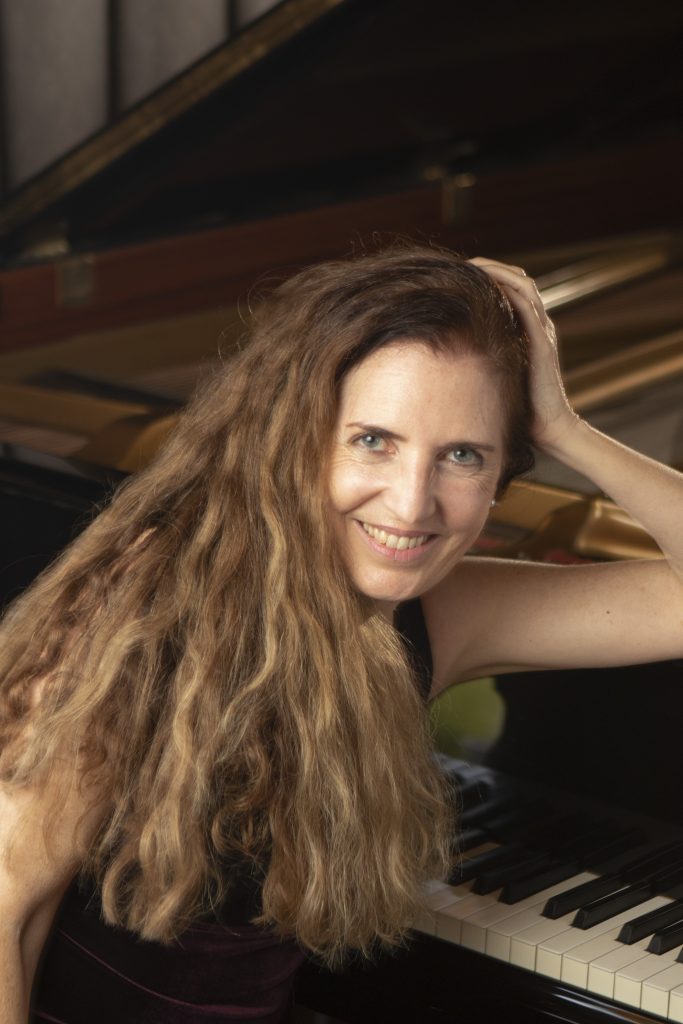 This coming March I have been invited to perform in Meeniyan for a solo recital. I will be presenting 'Beethoven Celebration': a selection of Beethoven's most beloved sonatas, the Pathetique, Moonlight, Waldstein and Rondo Opus 129.
This concert has been generously supported by the local rotary.
Date: Saturday 28 March 2020
Time: 7pm
Venue: Meeniyan Town Hall, Meeniyan. This town is located down towards Wilsons Promontory and is right off from the South Gippsland Highway.
Tickets: To be confirmed.