This unique program is an unexpected juxtaposition of music by Bach, Rachmaninov and Burt Bacharach.
A poignant excursion from sheer joy and tristesse in Bach and sublime passion in Rachmaninov, to a more contemporary emotional experience in Bacharach's two love songs, the diverse repertoire offers a heavenly assortment of treasures.
The concert will be taking place through the Melbourne Digital Concert Hall, where I will be be performing live in the beautiful (but empty) Atheneum Theatre.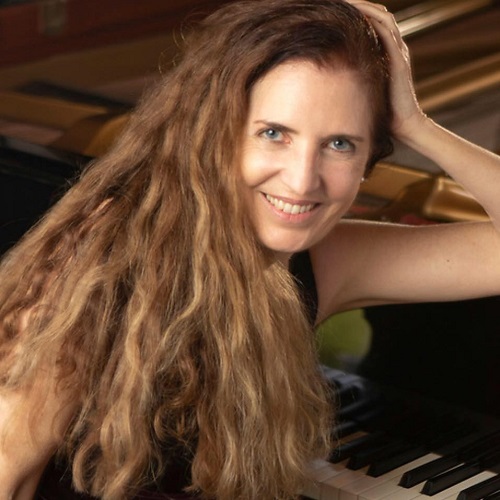 Join me through the camera and allow the music to soothe and uplift you during this difficult time.
Venue: Your couch at home
Dress code: Trackies, PJs and dressing gowns
Date: Sunday 25 October 2020, 7 pm Melbourne time
*Reminder to all friends in Europe that daylight savings comes into affect on the day of the concert, so double check you have the correct time
Tickets: $24 AUS
Once purchasing tickets, an email will be sent to you with the link to watch the concert.